Priority Deadline: December 9, 2016
Application Deadline: January 17, 2017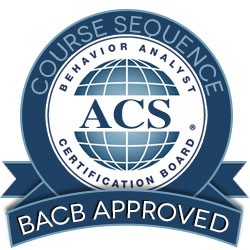 Applied Behavior Analysis is a well-developed discipline among the helping professions, with a mature body of scientific knowledge, established standards for evidence-based practice, distinct methods of service, recognized experience and educational requirements for practice, and identified sources of requisite education in universities. Behavior Analyst Certification Board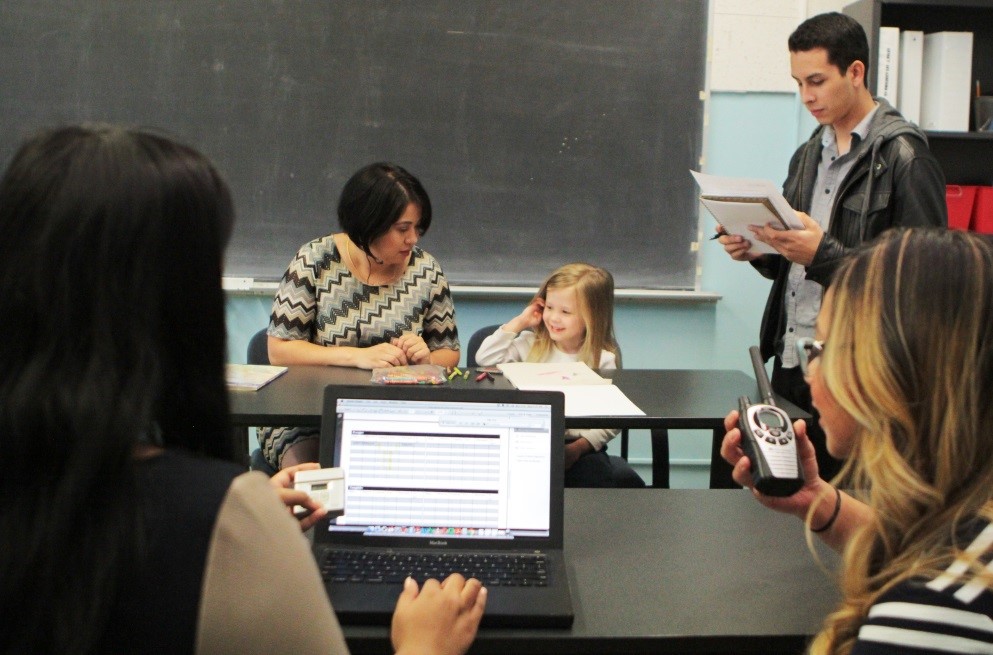 This two-year program enables participants to both earn the master's degree and become eligible to sit for the Board Certified Behavior Analyst (BCBA) examination, which permits them to practice as board-certified behavior analysts. The program also provides graduates with the foundation necessary for pursuing doctoral degrees.
Offered in collaboration with the Department of Psychology in CSUN's College of Social and Behavioral Sciences and taught by distinguished Doctoral Level, Board Certified Behavior Analysts, this program is unique in that in addition to BACB® approved content (concepts, behavior measurement, ethics, etc.), practical training it also requires advanced coursework in human development, psychopathology, philosophy, and research methodology. Participants learn how to conduct thorough behavioral assessments, implement and monitor evidence-based interventions, and consult with parents, caregivers and school personnel while adhering to the profession's ethical guidelines.
We operate like committed scientists part of the time and like caring clinicians the rest of the time. Jon Bailey and Mary Burch, How to Think Like a Behavior Analyst
The curriculum is designed to promote progressive development of behavior analytic skills. The evening and weekend courses are offered in the cohort format, which maximizes interaction with faculty and fosters the development of networking relationships with peers.
For the various unique opportunities in the program, please see the Practicum Page.
Recent salary and job demand information from the Association of Professional Behavior Analysts indicates that there is considerable regional variation in BCBA salaries, which are generally highest in California1.

The National Science Foundation has ranked CSUN first among comprehensive universities preparing students who later earn doctorate degrees in psychology (CSUN University Advancement).
1Association of Professional Behavior Analysts. (2009). APBA 2009 Professional Employment Survey Results.